Licensed & Insured Arborists
Friendly & Affordable Tree Service
100% Customer Satisfaction Guarantee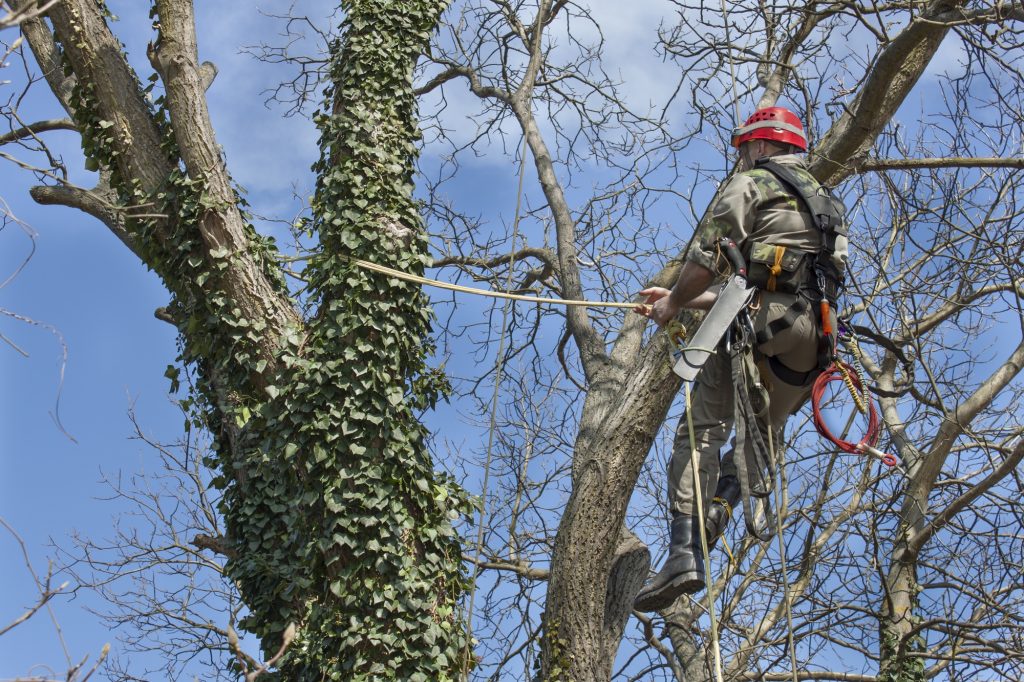 Tree Trimming & Pruning: Quality Care
You work hard to get your property looking maintained and presentable, and simple trimming and pruning can go a long way to keep your yard in good shape. To make it easier on you, we work hard to consistently provide reliable and affordable services to our customers located throughout Anne Arundel, Calvert, Charles, and St. Mary's County, Maryland! We encourage you to give us a call or complete the contact form today to get started with your FREE estimate. Let's get your yard looking the best in the neighborhood.
Convenient Tree Trimming
Regular landscape maintenance is essential for both residential and commercial lots as it contributes to the health and overall beauty of the property. If plants and trees are not properly cared for, they may begin to look straggly and/or lose their strength. Trees with weak interiors or dead branches are dangerous both for you and your family/employees. That's why trimming and pruning are vital! This is where we come in. Our team of skilled and licensed arborists are experienced with tree species common to Maryland and are ready to assist you with whatever landscaping services you need for a safe and welcoming property.
What is Trimming?
Trimming is important for aesthetics, safety, and the trees' health. Depending on your needs, we will shape the trees around your property so they look well-kept, remove dead or weak branches that are threatening to fall, or trim down certain parts of the trees to prevent overgrowth which can affect their health. We use professional hedge trimmers to tackle this job and recommend scheduling trimming appointments twice a year for maximum care.
What is Pruning?
So, what is pruning exactly? It's when hand shears and lopping shears are used to get rid of weak and rotting branches that can fall as well as branches that hinder growth and affect stability. This process expands trees' lifespans and contributes to their overall health. It also helps ward off common diseases like lichens and bacterial leaf scorch.
Why Hire A Professional Arborist?
Trimming and pruning, although they might sound relatively simple, can be time-consuming and dangerous if not done right. Large jobs require the proper tools and personal protective equipment to avoid accidents and injuries. Our tree surgeons have received thorough training and the necessary certifications to handle any of your trimming and pruning needs. With Maryland's occasional strong winds and summer storms, we also offer utility line cleanup!
Best Tree Surgeon In Anne Arundel
We take good care of our customers and guarantee 100% satisfaction. Our arborists are fully insured to get this job checked off your list. You deserve a property that looks good and is safe no matter how severe the weather may get. Get your trees in strong, stable condition to endure through the strongest winds. We will inspect each tree to make sure you get the services you need and that will promote the long-term health of your landscaping. We will even remove stumps! Our team does not believe in tree topping as that can harm the tree over time and welcome disease. You can rest assured knowing you're getting quality service. Give us a call or complete the form for your free estimate!
Call or Fill Out Our Form
443-684-2426