---
Your reviews are priceless to us! Receiving your opinions and feelings will make us great in the following ways:
1) We would learn how to improve our service
2) Search engines like Google give us a bump and rank our business a bit higher in search results
3) This will in turn help us to become even more credible for fellow consumers.
According to the Bright Local Consumer Review Survey of December 2019, 93% of customers read online reviews before contacting a service, 90% of consumers use the internet to find local business last year, and the average consumer spends almost 14 minutes reading reviews before making a decision.
So, with this in mind, Mike Timbers Tree Removal Service will greatly enjoy getting a review from you! Check us out in one or more of our links below and let others know why you're happy with our service!
---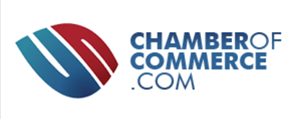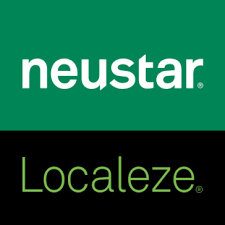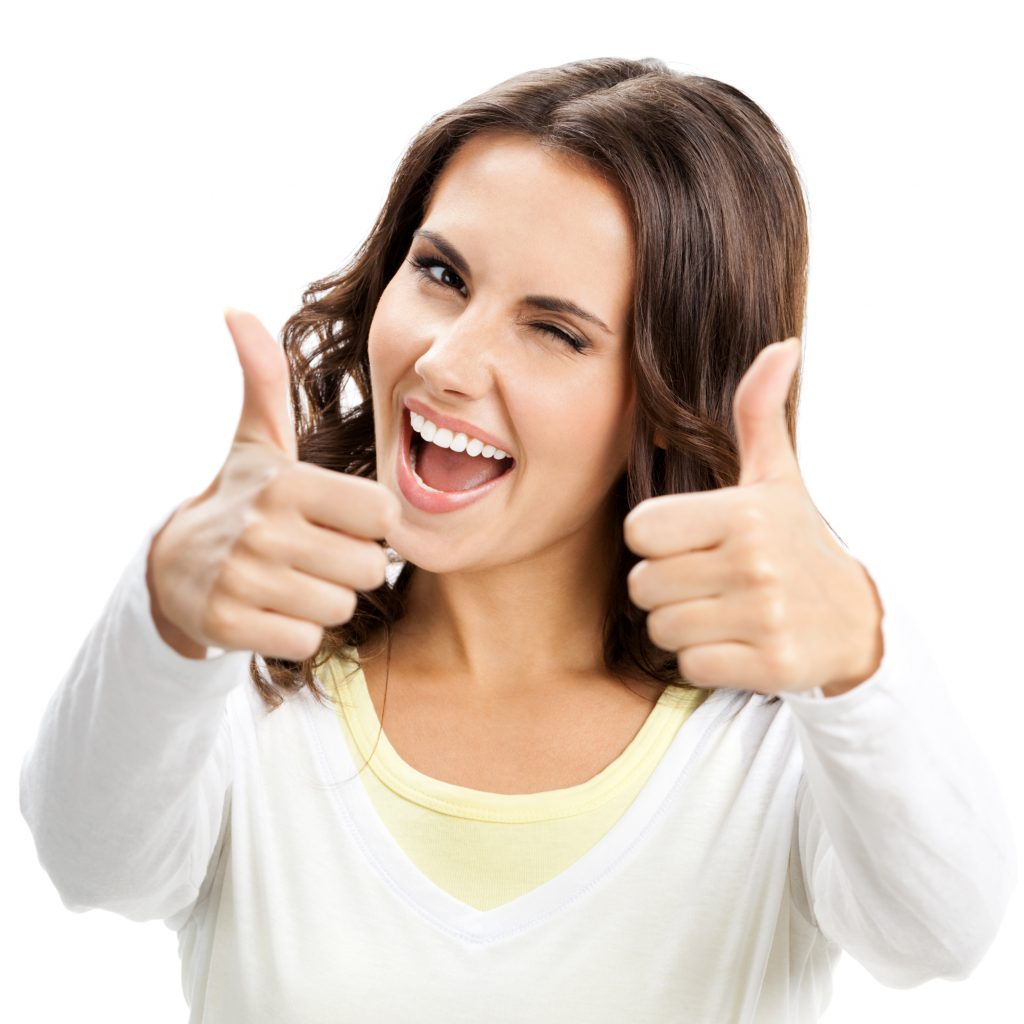 Thank you for your review!