Licensed & Insured Arborists
Friendly & Affordable Tree Service
100% Customer Satisfaction Guarantee
Do you have a large tree or branch that fell on utility lines in your neighborhood or that is blocking your roadway? Don't hesitate to call us and our skilled arborists will clear any obstructions safely and efficiently.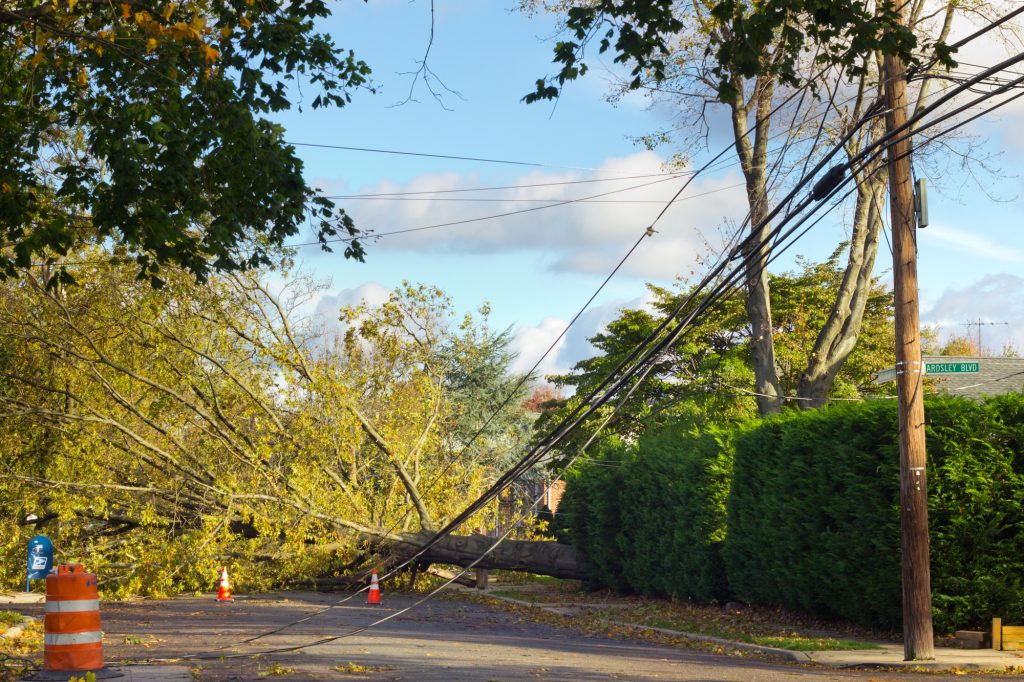 443-684-2426
Professional Utility Line Clearing
This is a dangerous job that requires licensed arborists who are experienced with high-risk removal, trimming, and pruning services. Our crew will remove fallen trees that are blocking the road, trim and prune trees that are too close to power lines, or extract standing trees that are brushing up against utility lines if trimming and pruning is not sufficient. We will thoroughly inspect the area before deciding which course of action to take. Our number one priority is the safety of our customers. 
#1 Rated High-Risk Tree Maintenance In Anne Arundel
Road closures, blocked driveways, and power outages are frustrating and inconvenient. That's why our team of trusted arborists are prepared to arrive at the scene quickly and address the situation safely and efficiently so you can get back to other priorities. Give us a call and we will provide you with a free estimate in 30 seconds or less.
443-684-2426